Automotive Marketing Services
From market research to strategy, integrated campaigns and creative brand communications, CMB has the full range of automotive marketing services to drive your success
The Automotive Marketing Agency
CMB is a strategic marketing and branding agency with specialist expertise in the automotive industry. We build powerful automotive brands and deliver integrated marketing campaigns, communications and advertising that helps our clients raise their brand profile, improve reputation and hit strategic marketing objectives. We help OEMs, auto suppliers, new mobility technology and aftermarket businesses navigate complex marketing challenges and quickly adapt to industry disruption.

Who we work with
Our specialist knowledge and expertise gives us the edge when working with companies from the automotive and transportation sectors including…
Automotive OEMs
Tier One & OE Suppliers
Aftermarket
Mobility & technology
Automotive engineering consultancies
Commercial vehicle
Off highway machinery
Marine
Defence
Motorsport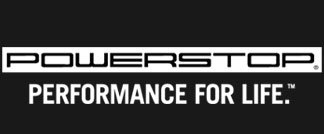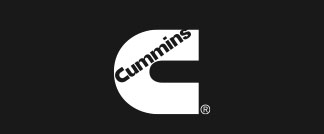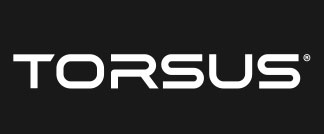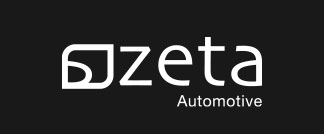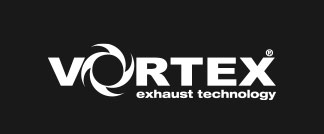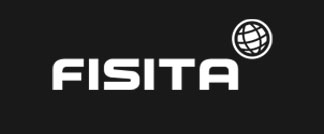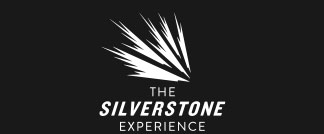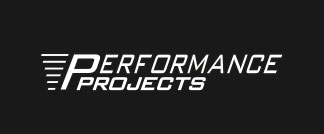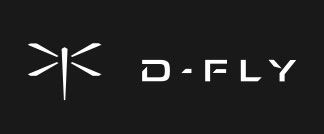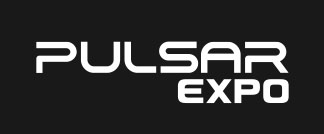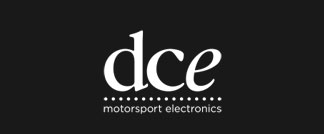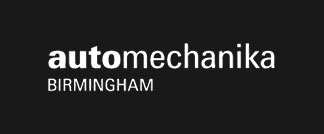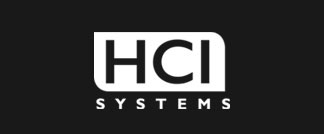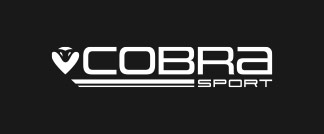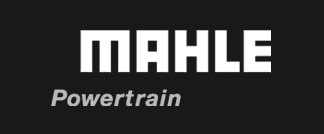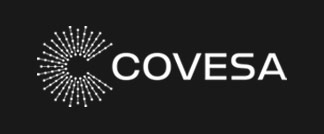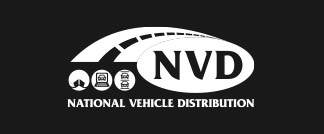 What we do
We offer expertise in marketing, branding and communications, with a range of automotive marketing services that help our clients grow their brands and drive business success. We add value through our international connections and networks in the auto industry, government organisations and the automotive media.
MARKETING
From digital and websites, to lead generation and product launches, we develop marketing initiatives that change how automotive buyers think about your brand. Then we inspire them to take action.
BRANDING
CMB have the expertise and insight to build powerful automotive brands that deliver competitive advantage in their markets. CMB takes a strategic approach that ensures brand messaging and creative outputs are based on research and business logic.
INTERNATIONAL
International Marketing Strategy, Global Product Launches, Foreign Market Penetration, Multi-lingual/cultural Comms, International Networks. CMB can help develop your export strategy and connect you with customers across the world.
ADVERTISING & CREATIVE
We develop creative advertising with high impact cut-through to get your automotive brand noticed in a crowded consumer market. Raise your brand profile and introduce your products and services to the global market.
"CMB helped us make some critical decisions about our brand strategy, allowing Zeta to successfully enter new automotive sectors."
Peter Lumsden  |  General Manager, Zeta Automotive
If you're looking for help from a marketing agency it pays to choose one that already understands your industry and your customers.
Our years of involvement in automotive marketing gives us great sector insight, thorough understanding of the current challenges facing the industry and the drivers behind the latest developments and initiatives. With an international focus, CMB has excellent connections in the industry, with government agencies, trade bodies and the leading automotive media throughout Europe, North America and globally. We nurture good business cooperation on behalf of our clients, often connecting them with our partners, suppliers and networks.