Developing data-driven digital marketing strategy for automotive brands
CMB is not just an average digital marketing agency aiming to achieve short-term sales. With great knowledge of the international automotive industry, we able to deliver far more than just digital marketing practices such as Social Media Marketing or Search Engine Optimization. As a niche automotive marketing experts, we identify gaps in your current marketing strategy and offer holistic solutions that turn challenges into growth opportunities.
Digital marketing solutions
Frequently Asked Questions
In general, a website audit is a full checkup that shows the site's overall performance and functionality. The most crucial parameters for a website audit are mobile responsiveness, website speed, content optimization and user experience. Assessing your website allows us to determine its ability to be found by both search engines and users. In practice, websites are generally designed to generate leads, not just to look good, so we will need to ensure that you are giving your visitors the best user experience. CMB design websites with the user experience and customer journey as a priority, closely supported by the technical aspects of optimization, page load speed, functionality and so on.
Absolutely! We design mobile responsive websites that look great on mobile as well as on desktop. Creating a mobile friendly website is essential since Google is now taking mobile design into account when ranking websites.
Wondering whether your site is mobile-friendly? Google Search Console's Mobile-Friendly Test will let you know if your site meets mobile-friendly requirements.
Reporting and metrics are the compass of the strategy that lets us know what is working and what isn't and what improvements are needed to be made. We use many kinds of metrics, depending on the specific objectives required, but the most common KPIs when reviewing performance include: impressions, reach, engagement, total clicks, Click-through-rates (CTR), Cost per click (CPC), Return on ad spend (ROAS), conversions, bounce rate, acquisition and ROI.
Each of these metrics tells us something different about the viability of your digital ads campaign and can help us make the adjustments needed to hit your targets.
Keyword research can tell you what people are searching for and the most commonly used search terms, rather than what you think they are searching for. Strategically adding the right keywords in your content helps improve rankings and achieving higher placement in search engine results pages (SERP). If your keywords aren't bringing in more traffic or leads, then it might be time to conduct some proper keyword research.
There are three different ways to drive traffic to a website: short-term activities, long-term and a mix of both. The best way to get quick traffic on your website is to run a PPC campaign or social media ads. This is the most effective way to receive digital traffic on websites in a very short time. Quick results from short-term campaigns are like picking the fruit from a tree, they give you instant results but don't contribute to future growth.
If you have the patience to receive the true reward from quality work, we suggest to use mix of short-term and long-term activities. Using long-term tactics is like watering and caring for the tree. You may not have immediate traffic growth, but efforts will pay off in the future. For this, there is no better option other than developing a full digital strategy or re-evaluating a current one.
Yes! Video is evidence that your site has a mixture of not only text, but also quality visuals like videos. Keep in mind that search engines not only look at the text on your website when considering whether to rank your website in the search results – they also take into account the types of media you publish. One study reported that videos are 53 times more likely, than traditional web pages, to receive an organic first-page ranking because video results for Google are seen as more engaging and favorable to users.
In addition, Google has a Video Search tab where it showcases videos in the main organic search results. To maximize your efforts in ranking a video in the search results, make sure that videos optimized for search engines.
Why Automotive OEMs and OE Suppliers Need Digital Marketing?
Whether you're considering a digital strategy upgrade or a full-blown overhaul, here are some key insights of B2B digital marketing that might prove helpful in the process: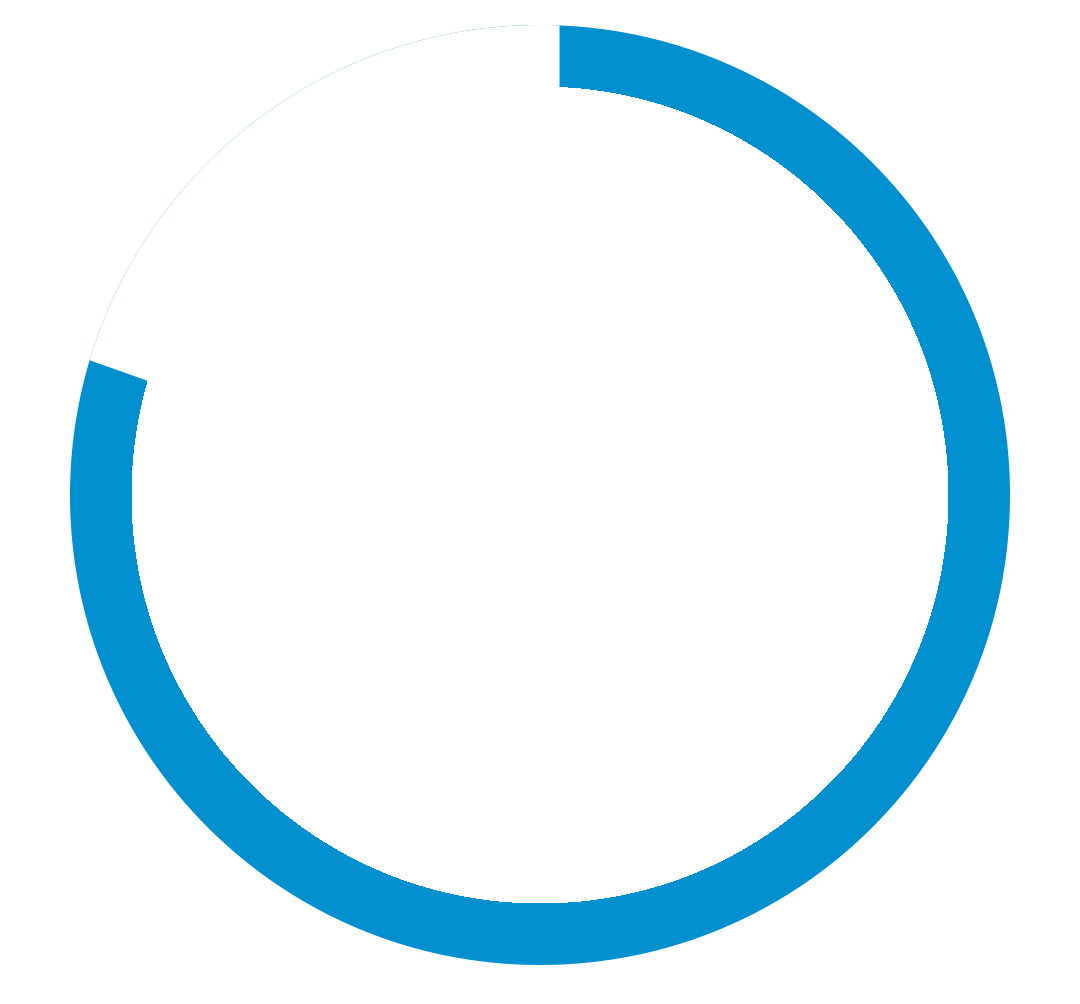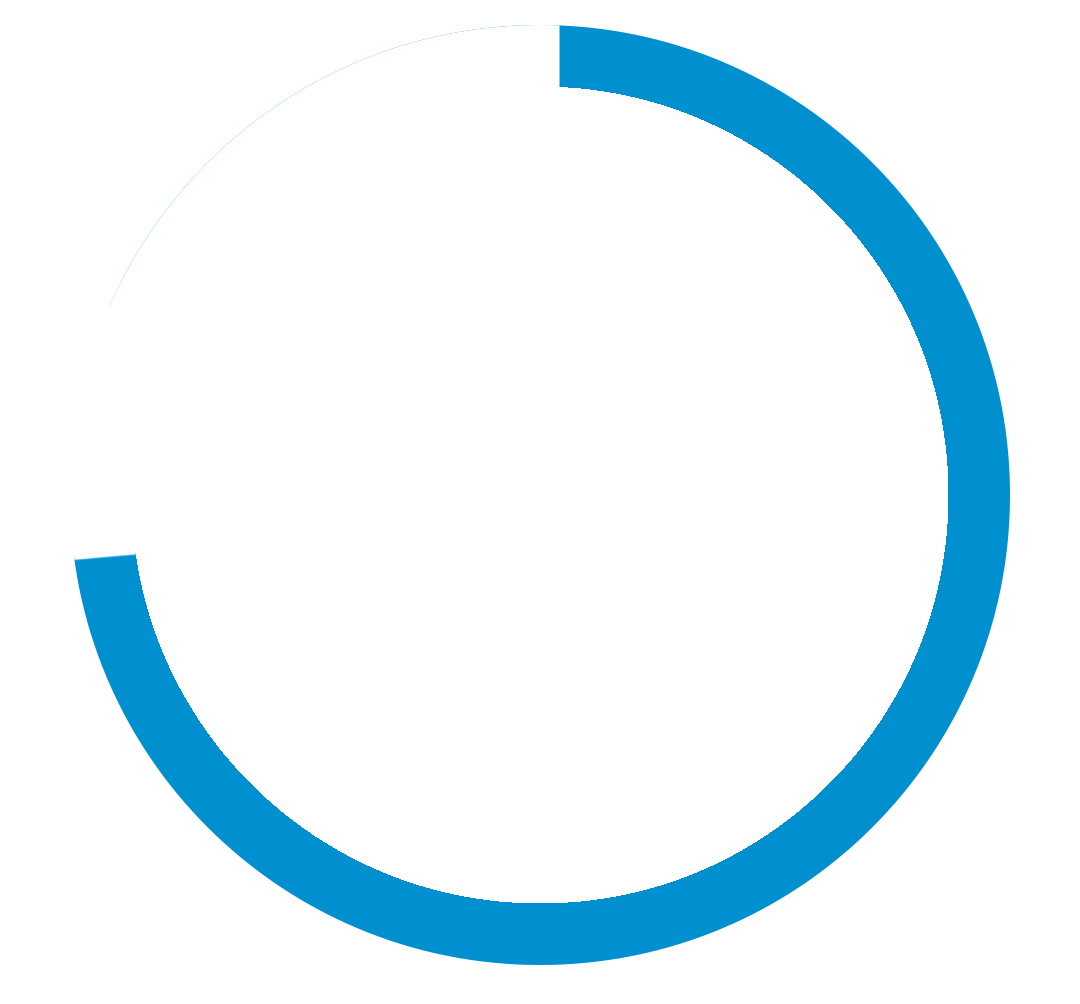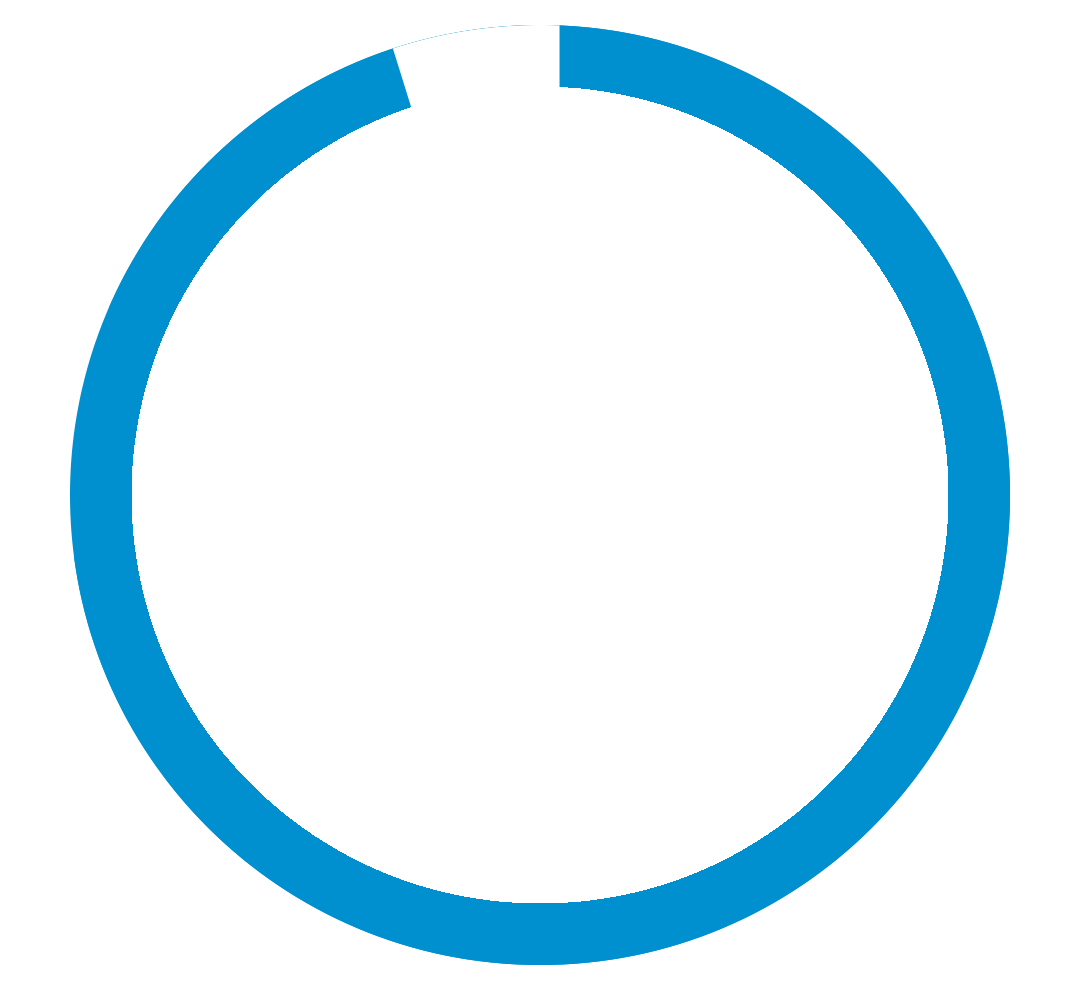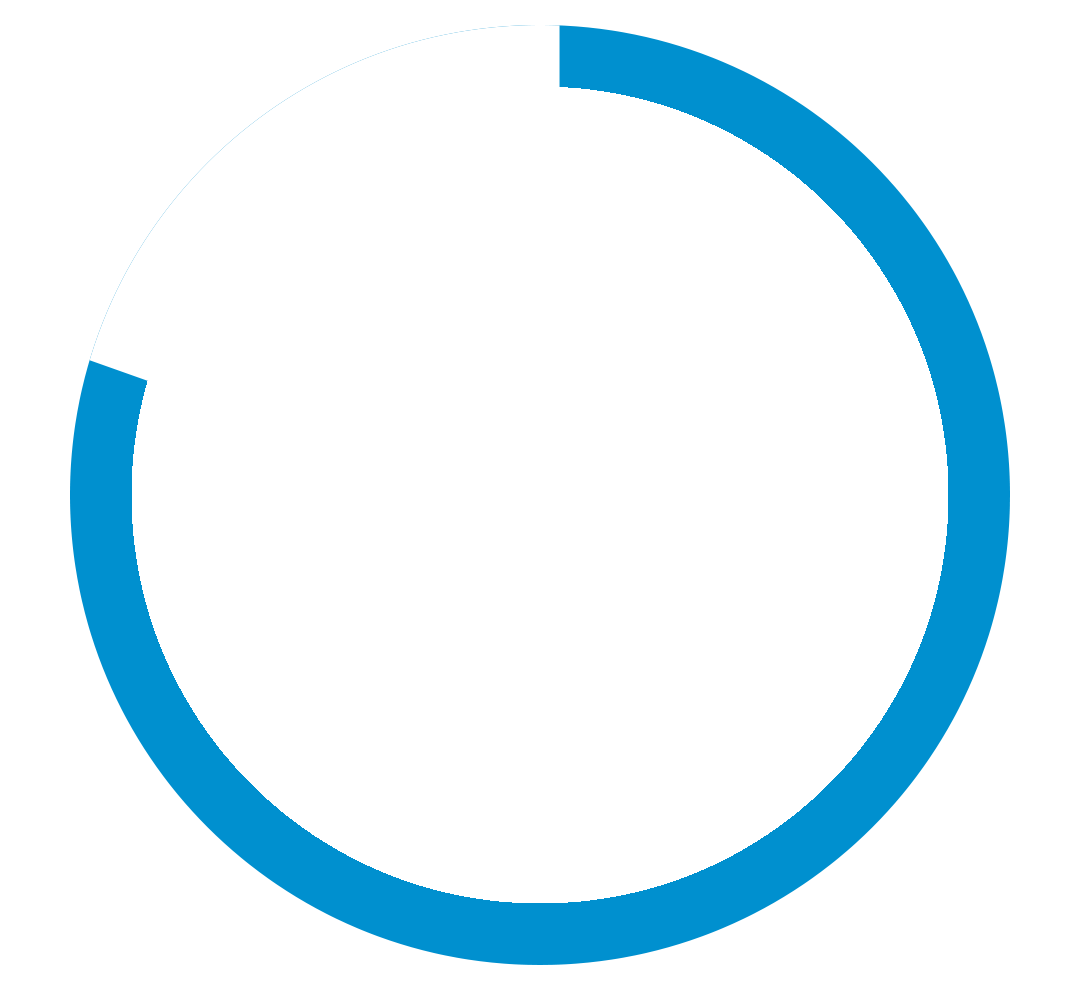 If you're looking for help from a  digital marketing agency it pays to choose one that already understands your industry and your customers.
Our years of involvement in automotive marketing gives us great sector insight, thorough understanding of the current challenges facing the industry and the drivers behind the latest developments and initiatives. With an international focus, CMB has excellent connections in the industry, with government agencies, trade bodies and the leading automotive media throughout Europe, North America and globally. We nurture good business cooperation on behalf of our clients, often connecting them with our partners, suppliers and networks.