Developing data-driven digital marketing strategy for automotive brands
CMB is not just an average digital marketing agency aiming to achieve short-term sales. With great knowledge of the international automotive industry, we able to deliver far more than just digital marketing practices such as Social Media Marketing or Search Engine Optimization. As a niche automotive marketing experts, we identify gaps in your current marketing strategy and offer holistic solutions that turn challenges into growth opportunities.
Digital marketing solutions
Frequently Asked Questions
Why Automotive OEMs and OE Suppliers Need Digital Marketing?
Whether you're considering a digital strategy upgrade or a full-blown overhaul, here are some key insights of B2B digital marketing that might prove helpful in the process: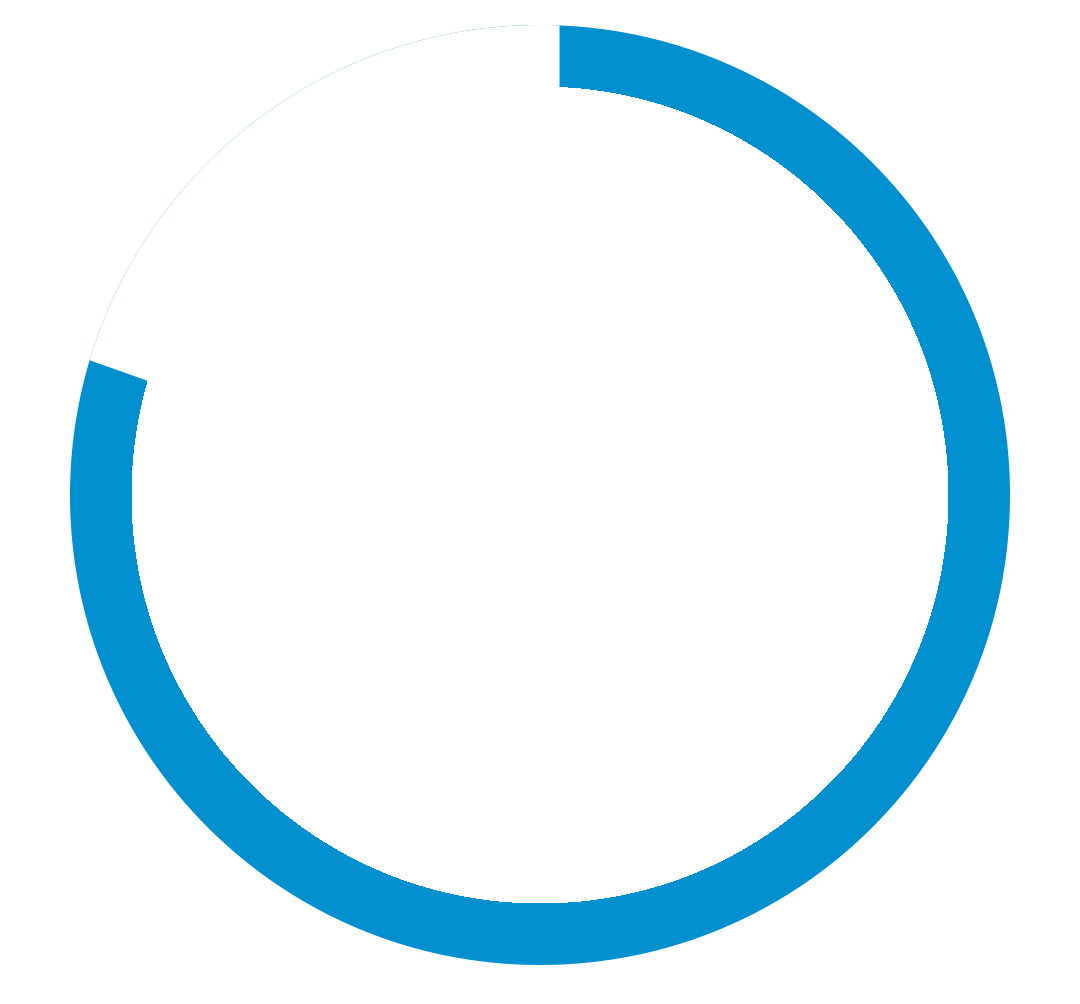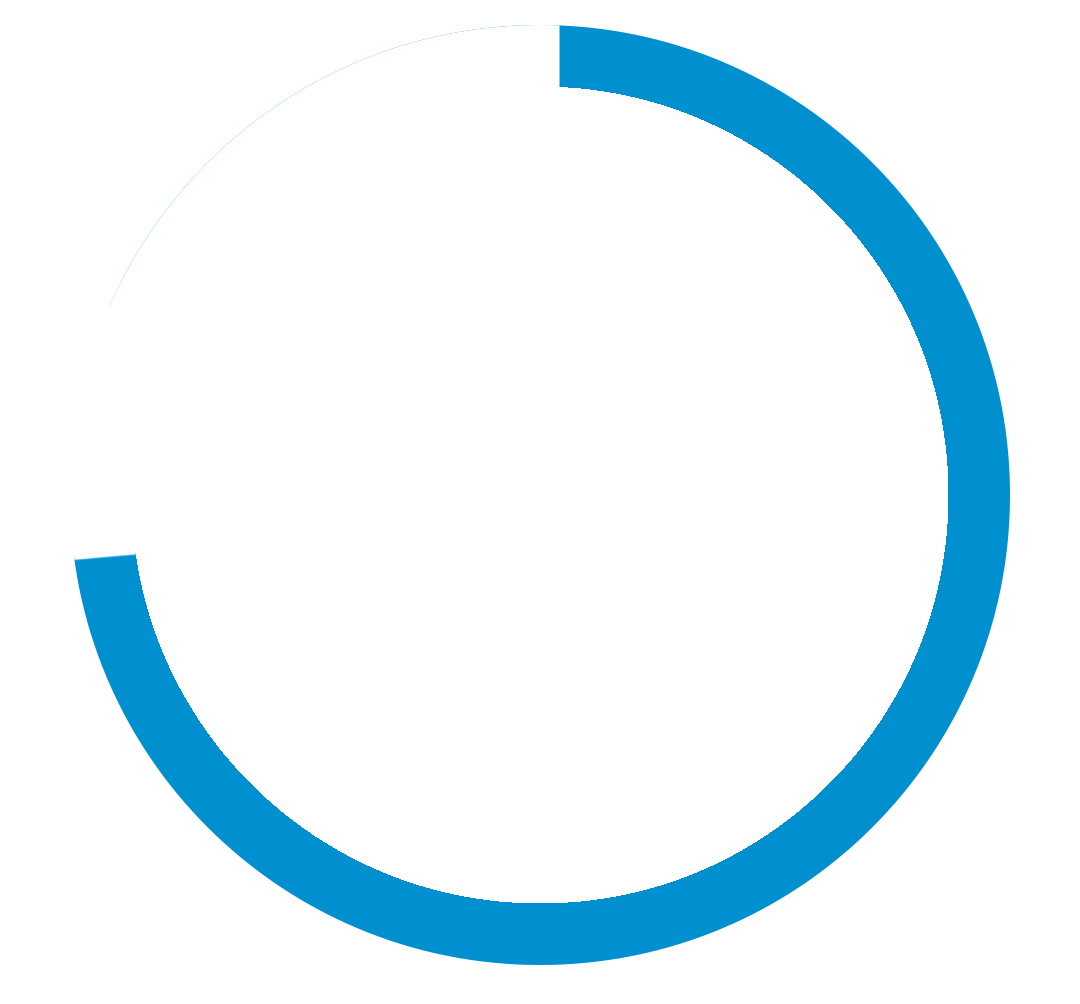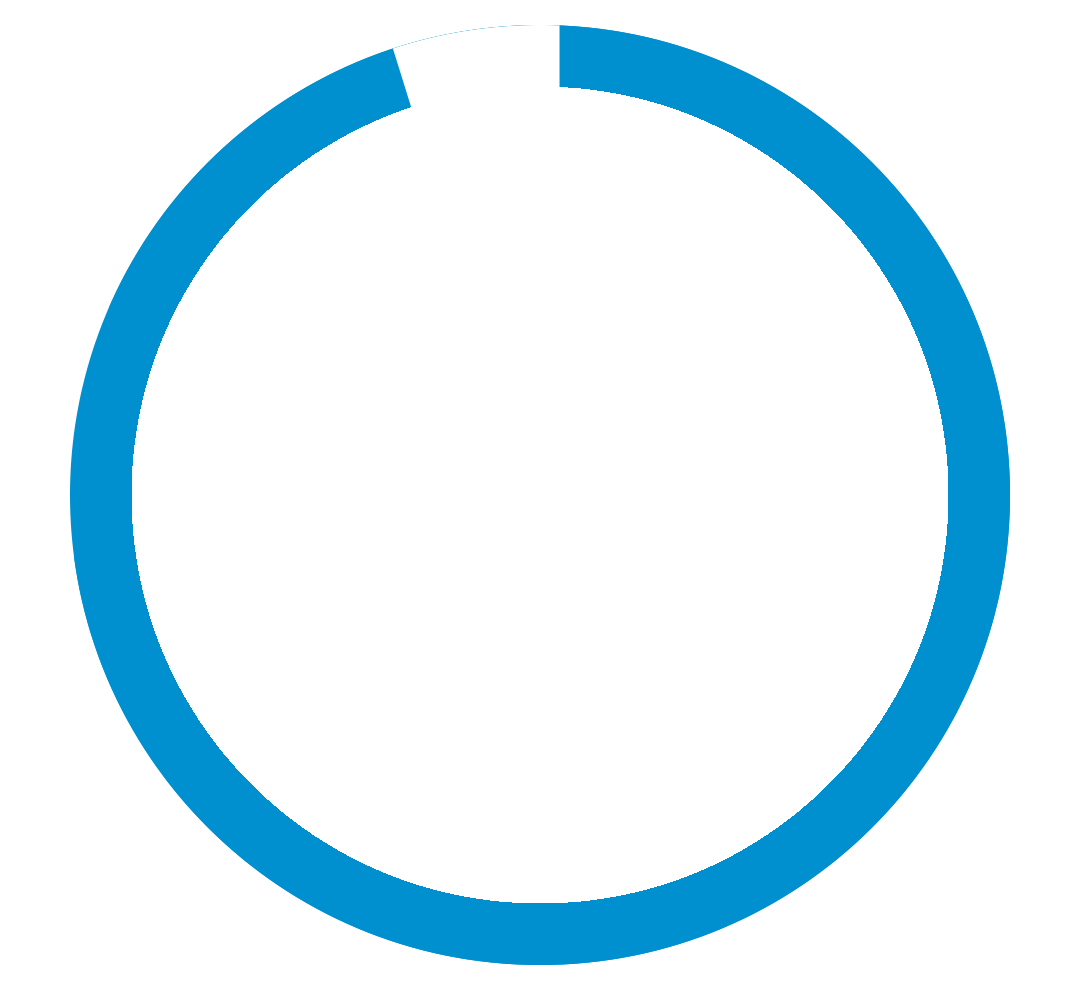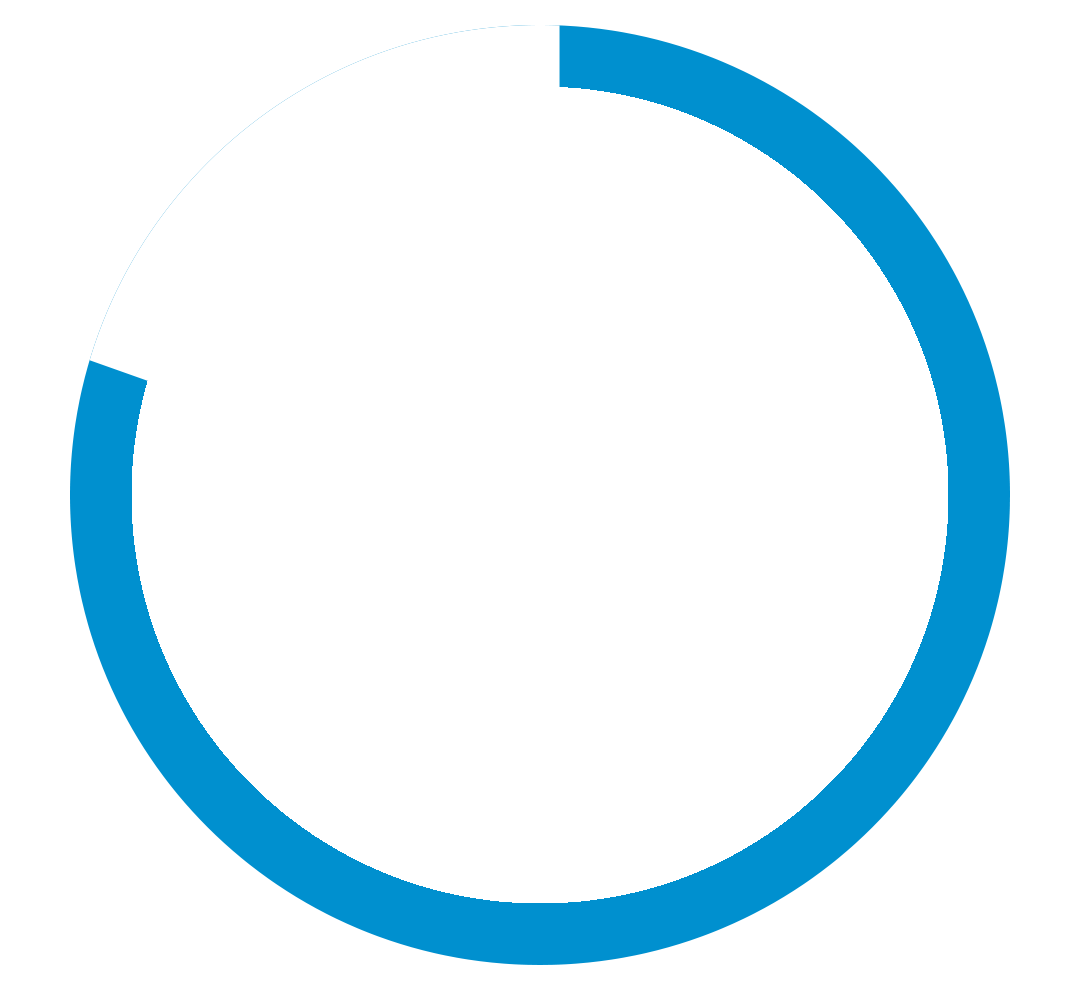 If you're looking for help from a  digital marketing agency it pays to choose one that already understands your industry and your customers.
Our years of involvement in automotive marketing gives us great sector insight, thorough understanding of the current challenges facing the industry and the drivers behind the latest developments and initiatives. With an international focus, CMB has excellent connections in the industry, with government agencies, trade bodies and the leading automotive media throughout Europe, North America and globally. We nurture good business cooperation on behalf of our clients, often connecting them with our partners, suppliers and networks.