Putting the brakes on an American icon
CMB develop the 'Brake the Beast' campaign, propelling Powerstop in to the leading position for US aftermarket performance brake kits in the Ford Mustang market.
The Problem
Powerstop wanted to gain more market share in the Ford Mustang category for performance aftermarket brake kits. Their Z26 brake kit was popular in muscle car sectors but lagged behind in the Mustang category, one of the most popular models throughout North America.

The Solution
Generate a campaign that would appeal directly to Ford Mustang owners and enthusiasts. As an enthusiast market, we understood that a digital first approach, coupled with strong social media channel activation would be a key driver in this campaign.
Developing a theme that Mustang owners and enthusiasts could identify with was a necessity. The Brake the Beast identity was developed, and by positioning #BraketheBeast within social channels we quickly built an avid follower base. The use of  video content across digital and social, drove high engagement and increased consumer consideration and intent. In addition, we leveraged influencer marketing with Vaughn Gittin Jr. to support the Brake the Beast campaign, driving additional awareness and engagement.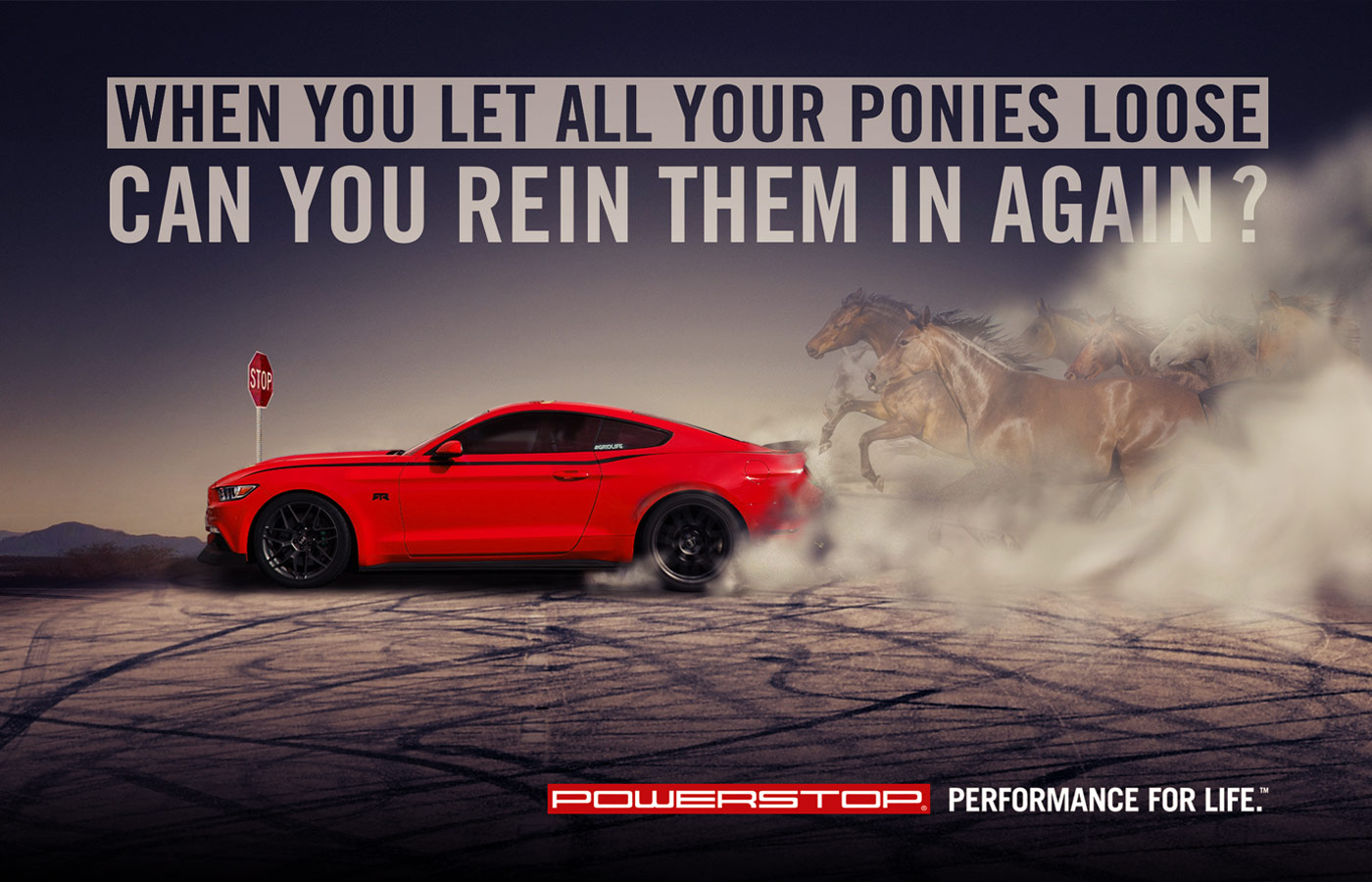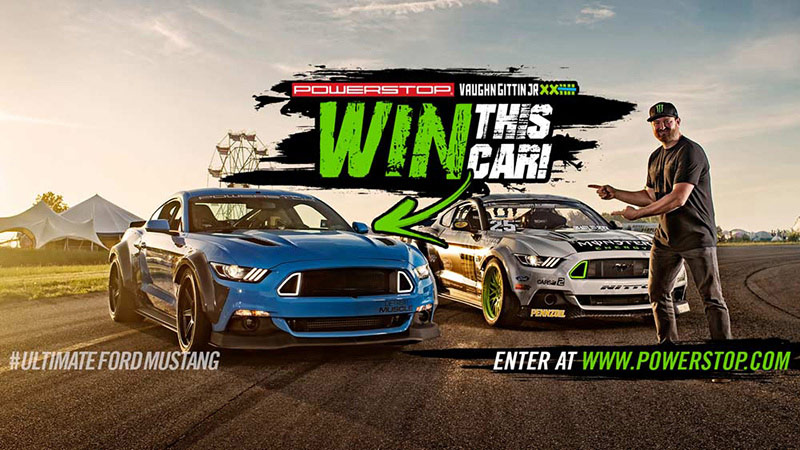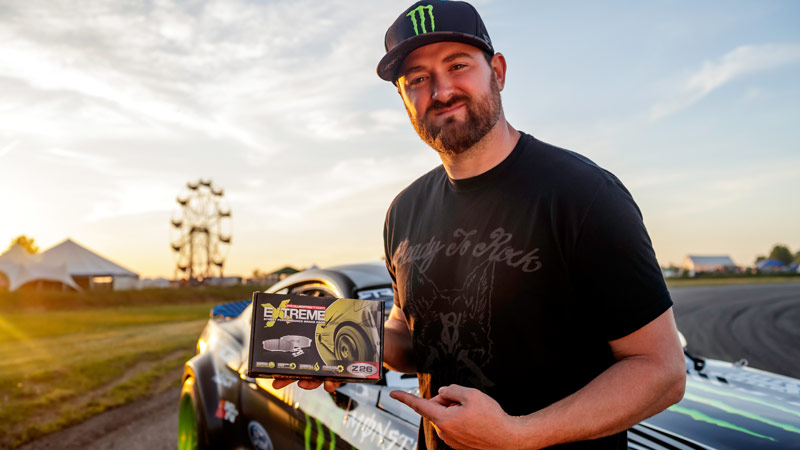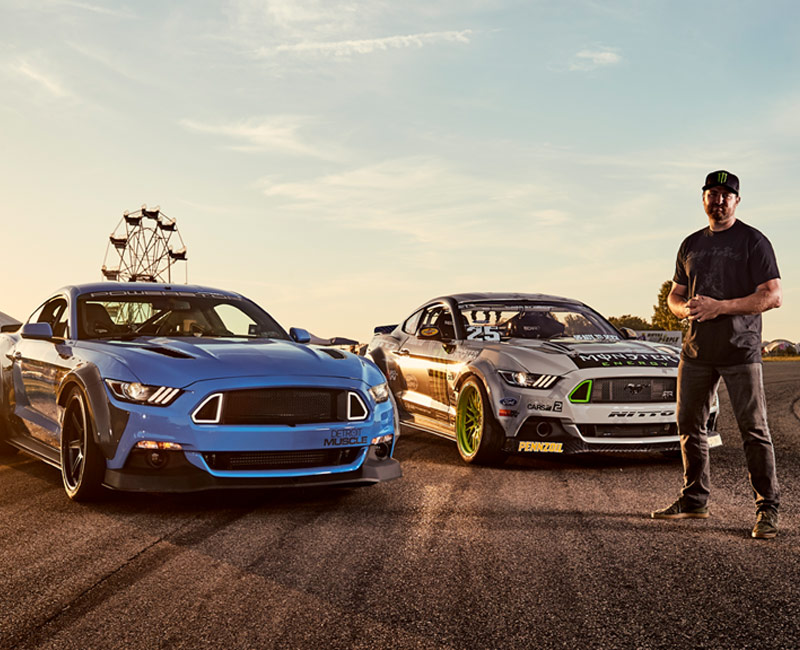 "The 'Brake the Beast' Campaign has put Powerstop front and center in the North American Ford Mustang market and we've seen the improvement in our sales figures as a result."
Rodion Galperin  |  Creative Director, Power Stop
What we did…
Digital marketing: website, landing pages, PPC, SEO, Retargeting, GDN
Social media activation and campaigns
Influencer marketing
Event Support
Video, film and animation
Advertising: Creative development, online, display
PR
Content marketing
What we achieved…
Over the initial campaign phase, over a period of only 4 months, we were able to drive significant growth in Power Stop's market share in the North American Ford Mustang market.
Sales of Z26 Brake Kits significantly increased in Ford Mustang category
Brand awareness and brand recall significantly increased
Increased website traffic to campaign landing page
High click-through rate of over 15% from landing page to dealer pages (against industry average of just 2.45%)
Regular high engagement levels on social media posts, driving click-throughs to landing pages and online stores
Over 3500 new followers on social channels for retargeting activities
Average click-through over 8% from email campaigns (against industry average of just 2.5%)
Successful customer engagement at live event
Managed media contacts, sponsor liaison and suppliers to deliver all marketing elements seamlessly and on time and within budget
Range of high quality promotional assets, including video commercials, brand video, advertising and collateral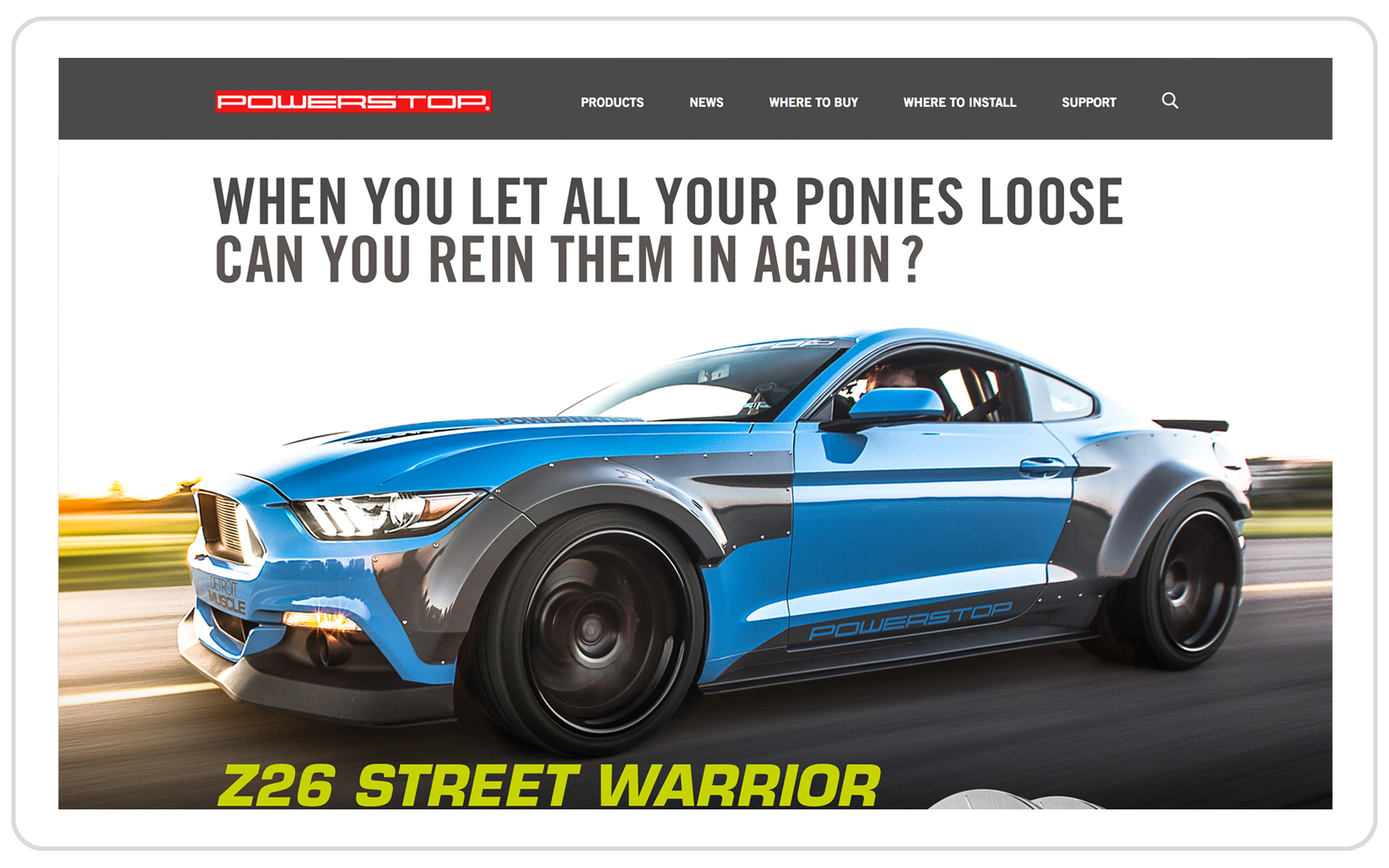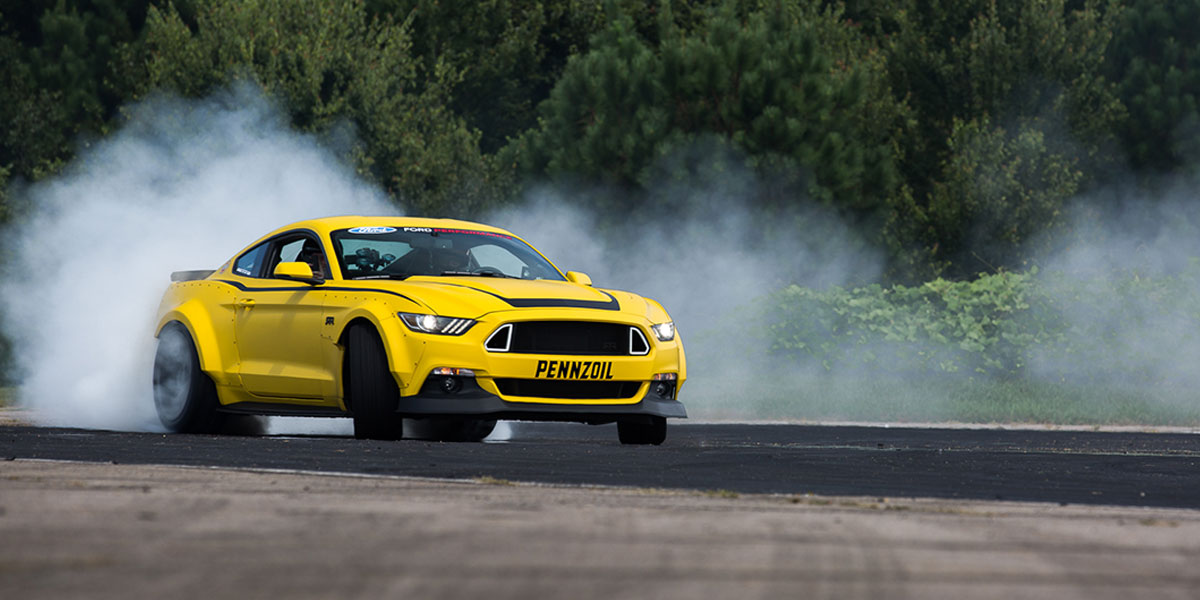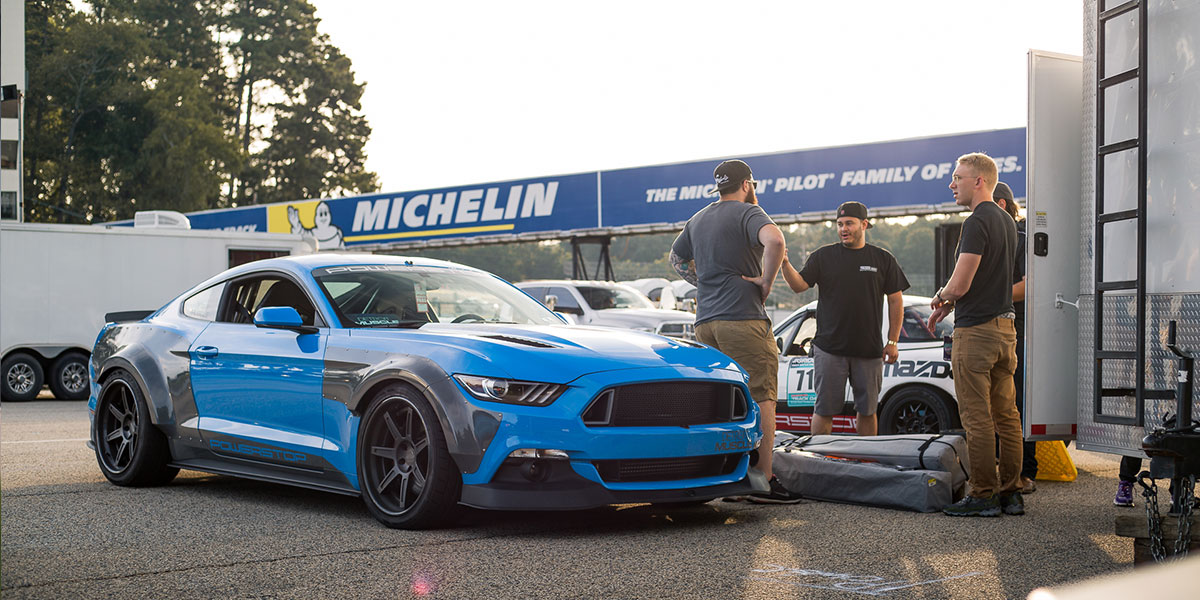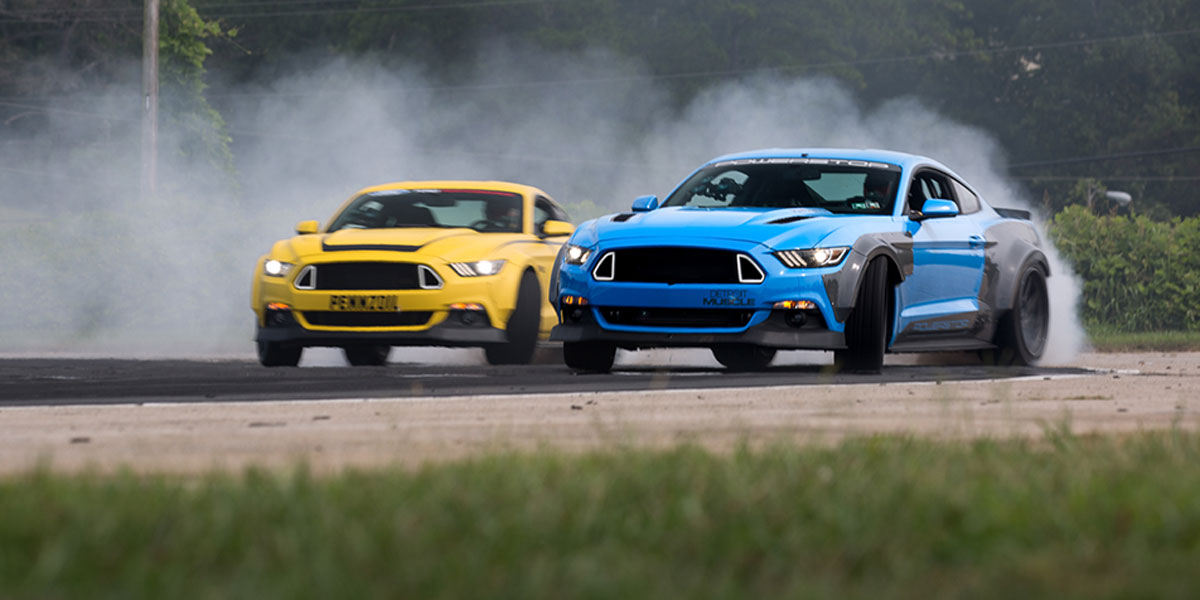 Ready to see what we can do for your brand?
Contact us on:
UK: +44 (0) 1604 264 663
US: 001 248-817-8848