Case Study: Cobra Sport Performance Exhausts

Delivering brand lift for a well established aftermarket brand
Cobra Sport is a performance aftermarket exhaust brand with a long established presence in the European market. Lost in a 'sea of sameness' with little to differentiate them from competitors, Cobra Sport had ambitions to elevate their brand and become recognised as premium and aspirational. The challenge was to shift perception of Cobra Sport, while not changing the core identity.
The Challenge
Develop the existing brand to raise the profile and position Cobra Sport Performance Exhausts as an aspirational, high quality, premium brand. The product had been developed over numerous years to be extremely high quality but Cobra felt their brand was lagging behind and not reflecting the market position available to them.

Our Solution
Through intense market research and consumer surveys, we uncovered true customer sentiment and what was really important to their customers. This insight led us to adopt a new brand stance, develop a new mission and value proposition aligned to true customer desires. Altering core messages, and brand style, we developed new brand guidelines and repositioned Cobra Sport, quickly building their reputation as a premium brand. We were able to breathe life in to the stale brand, driving salience and significantly improving consideration and preference in the customer decision process.
To distinguish from very similar competitors in the market, we adopted a life-style approach, focusing on the emotional attachment of car enthusiasts with their vehicles and reflecting the positive emotions experienced when customers have their vehicles upgraded with a Cobra Sport exhaust. For product photography we emphasised the industrial nature of the product, also reflecting the company's Sheffield heritage – the birthplace of stainless steel.
Brand Building
By focusing on the driver or vehicle owner and their emotional connection to their car, and how the exhaust system enhanced the drive characteristics, we were able to establish brand lift and differentiation through photography.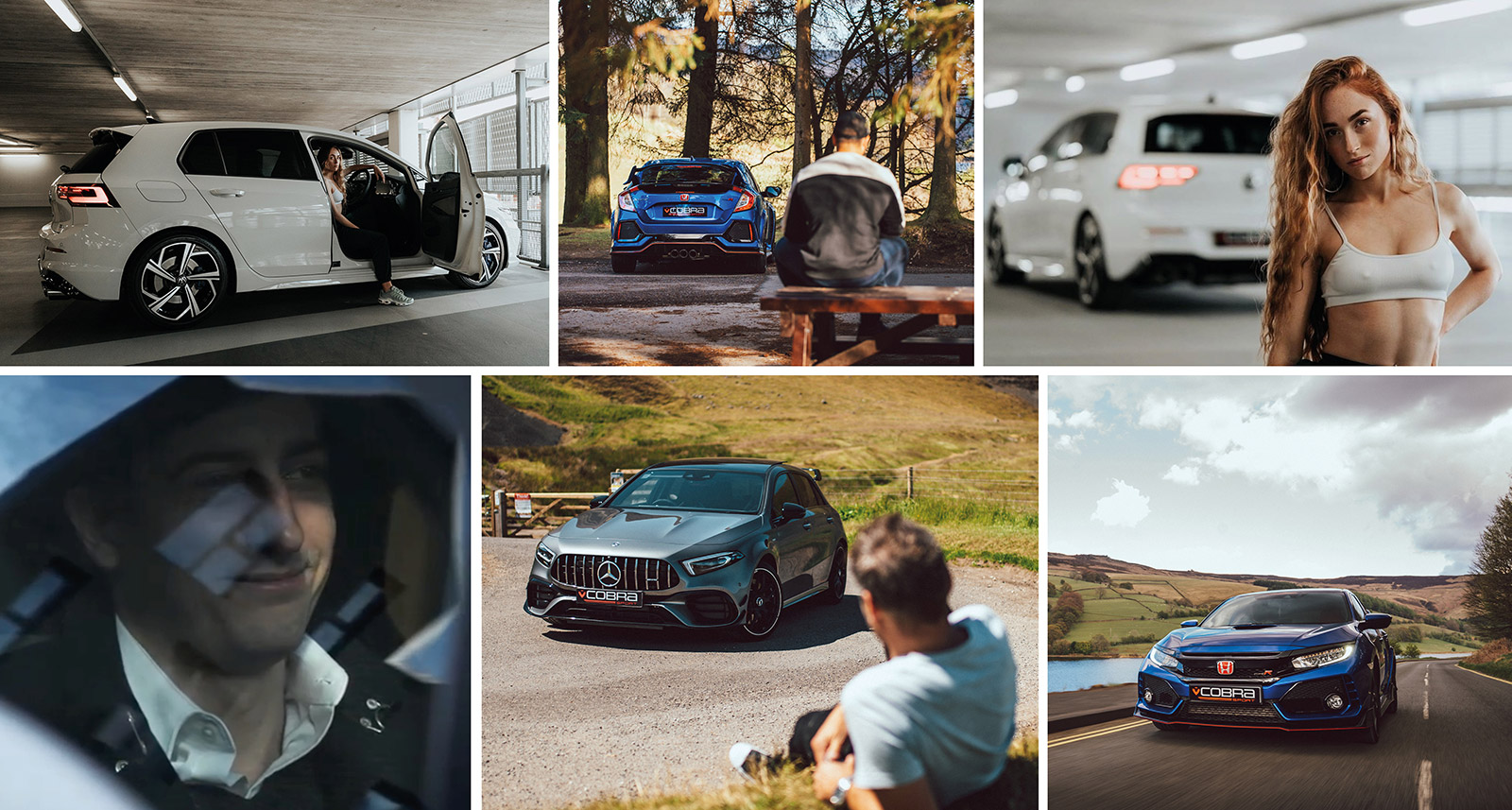 What we did…
Brand research and competitive analysis
Brand development workshops and interviews with key stakeholders
Develop new brand strategy, repositioning Cobra Sport as more premium brand
Brand strategy and market segmentation reports
Developed new mission, vision and positioning statements
Redeveloped brand guidelines inline with new positioning
Content development – photography, video and copy
Website and digital channel upgrades
Groundwork to launch new motorbike exhaust range
Initial research and groundwork to launch the brand into the US market
What we achieved…
Through in-depth development of the Cobra Sport Performance Exhausts brand, we were able to successfully reposition the brand and elevate to a higher, premium position within the market. We established a new style, focused on showing the emotion delivered by using the product, rather than following the pack and showing product focused shots and performance cars. The implementation of a more lifestyle focused brand (a very different approach for this market category) allowed us to focus on premium and push brand associations and perception into a higher market positioning for Cobra Sport.
Adoption of premium positioning within market segment
10 – 15% price increase across entire product range (over and above inflation and price rises due to market factors) – without loss of sales volume
Established Cobra Sport as a premium exhaust brand in UK market
Increased social media following and engagement
Driven significant differentiation within market segment
Delivered brand lift for Cobra Sport, positioning them within top two performance exhaust brands in the UK market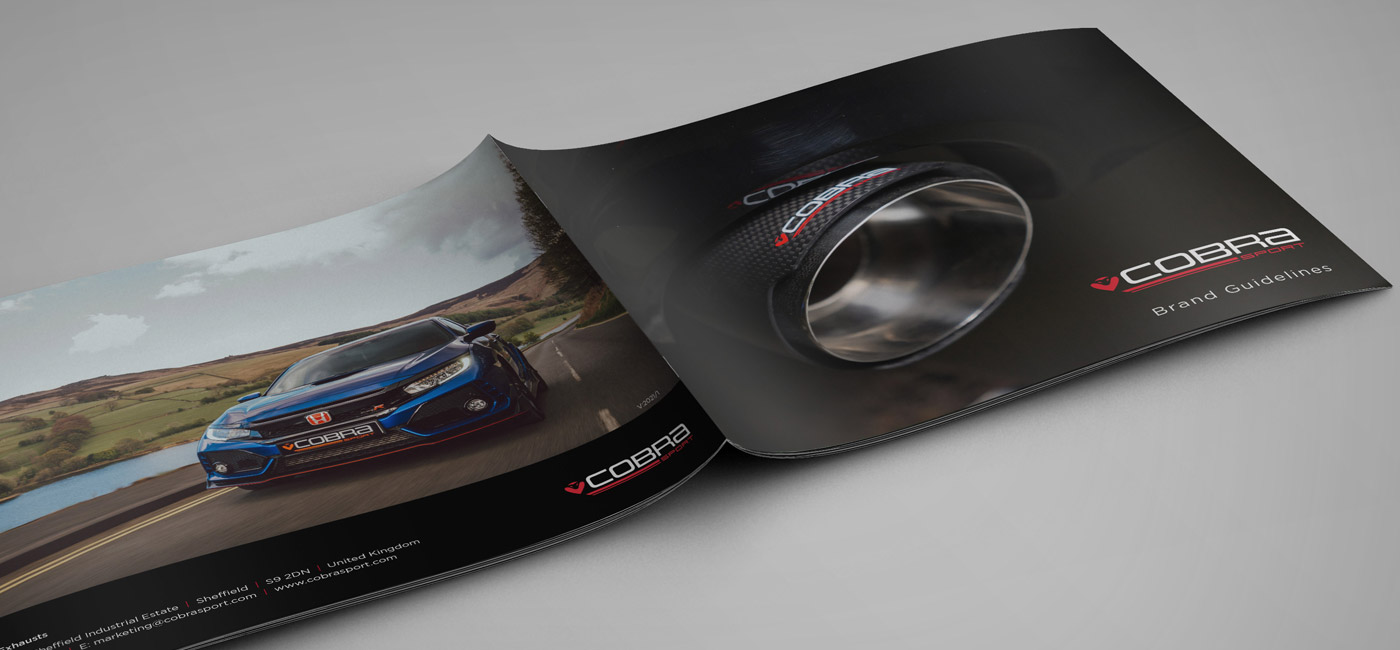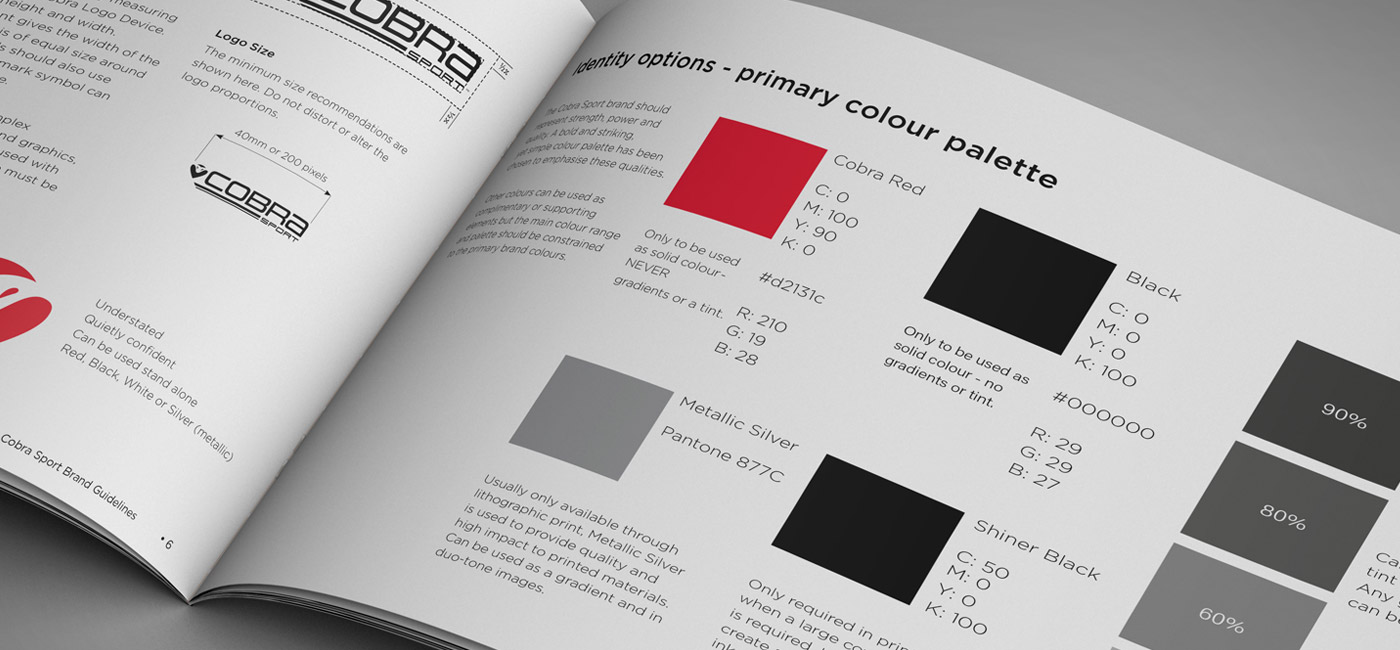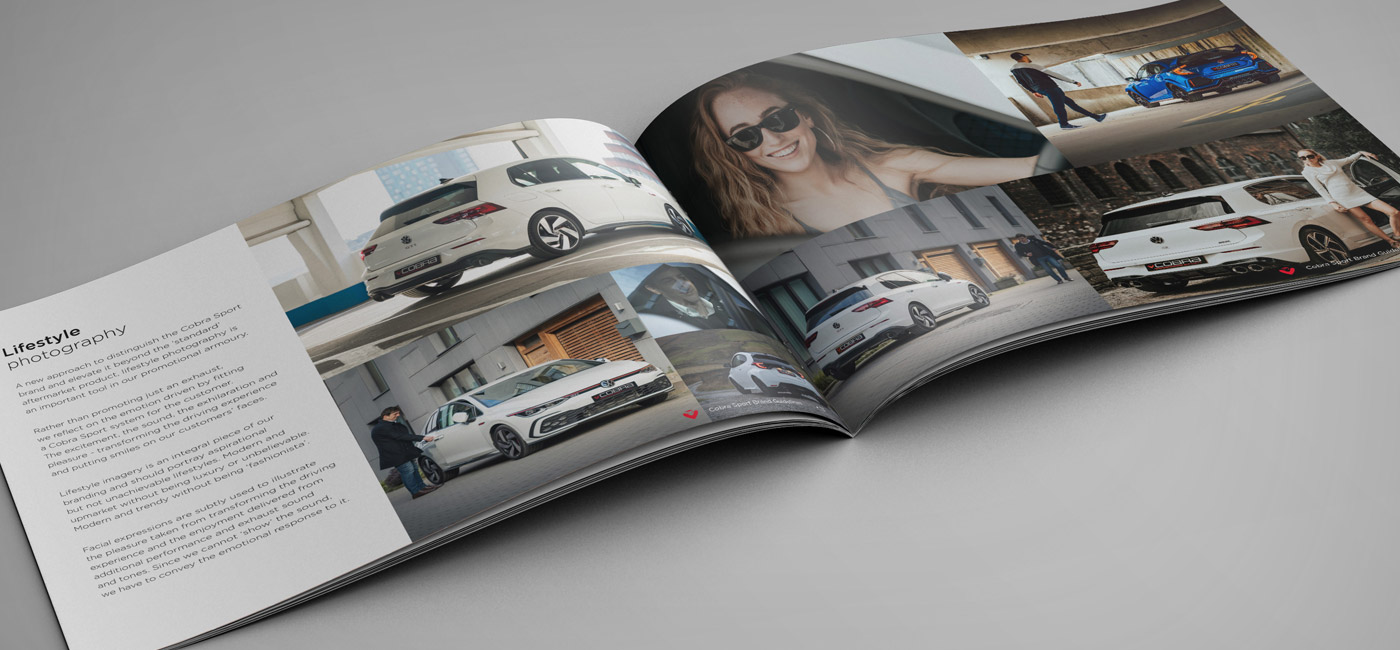 Ready to see what we can do for your brand?
Contact us on:
UK: +44 (0) 1604 264 663
US: 001 248-817-8848